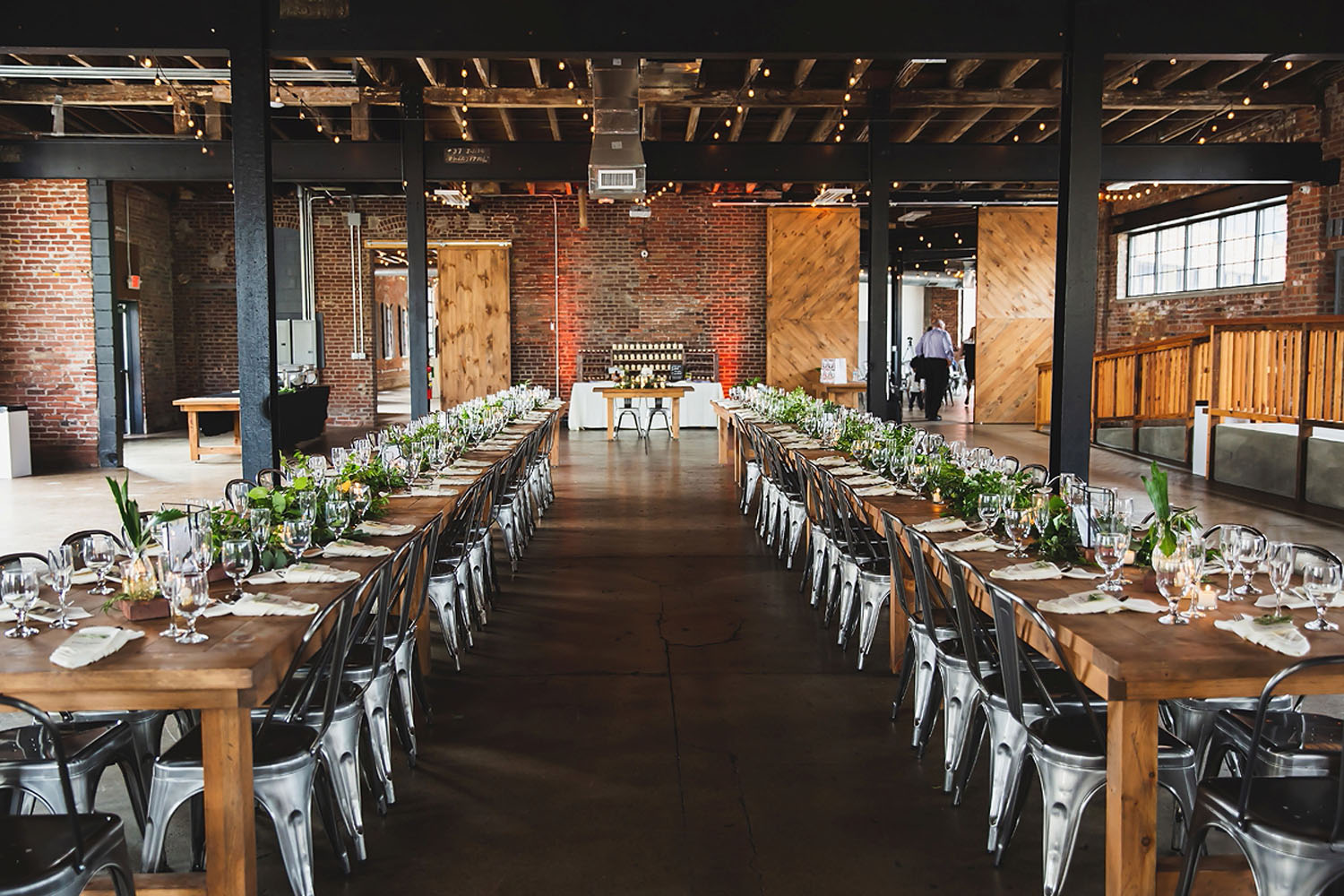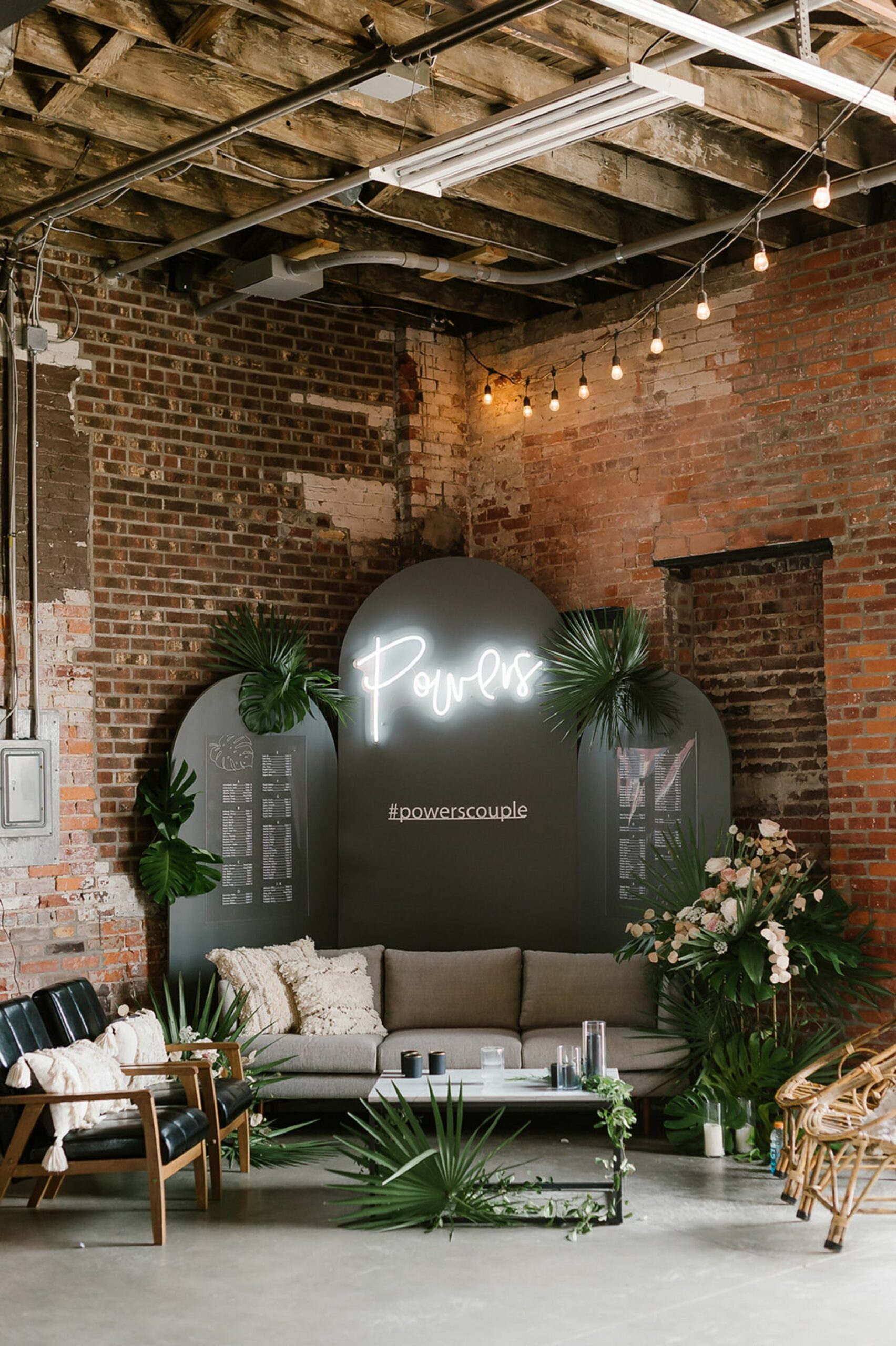 INDIANAPOLIS' MOST VERSATILE VENUE
INDUSTRY, Indianapolis' most versatile event venue, was designed with every detail in mind. Our team spent significant resources to bring to life this vibrant and modern venue and event space. The combination of unique angles, large windows and exposed elements, creates a stunning ambiance that needs very little, if any, decor. However, we've seen clients take this flexibility and create some simply stunning weddings and events.




The venue is yours from 10AM the day of your event until 10AM the following day; with hourly rentals during the week.
Seated capacity up to 300 guests, but cocktail/standing events can accommodate more.
Allow your imagination to come to life. We love being a part of your creativity.
Have a specific vendor in mind? Bring 'em! Don't know any vendors? We've got 'em!
MINUTES FROM DOWNTOWN INDIANAPOLIS, IN
INDUSTRY is located just minutes away from the heart of downtown Indianapolis, Indiana. You can find art displays, the Cultural Trail, sports, festivals, unique restaurants and shops, ever-changing exhibits at the museums and parks — making it a great destination for visitors and locals alike.
always included with your rental