There are many great venues for holiday parties in Indianapolis. Whether you're hosting an intimate gathering or a large-scale event, there are several things to consider: Does your event have a theme? Do you prefer hosting a private party, or are you open to booking in table in a public venue with live music? Is there a certain backdrop or aesthetic you'd like best?
INDUSTRY is a top event venue in Indianapolis for a company holiday party, but we understand that it may not be the best fit for all organizations. Factors such as size of reception, budget, location, and availability are all important details to consider when looking at banquet spaces for rent in Indianapolis.
Need some inspiration before looking at Indianapolis party venues? We've compiled a list of unique ideas for holiday parties around Indianapolis, combining the best parts of the city and season. 
We understand that party planning is not an easy task, so we are here to help you find the perfect space to loft everyone into the holiday mood. Whether you need a private dining room, or a space that can accommodate 300 guests or more, our list of suggestions contains something for everyone.
While we would love to share the season's magic with everyone at INDUSTRY we're most concerned with helping you find the best fit for your group. Here are seven great recommendations for Indianapolis event spaces.
1. Howl at the Moon
A lively piano bar in the heart of downtown Indianapolis, Howl at the Moon offers multiple solutions for holiday parties for all types of groups.
Planning your holiday event doesn't have to be difficult. With various options for drink packages, catering, and custom entertainment at Howl, you and your colleagues will be able to dance the night away in this unique event space.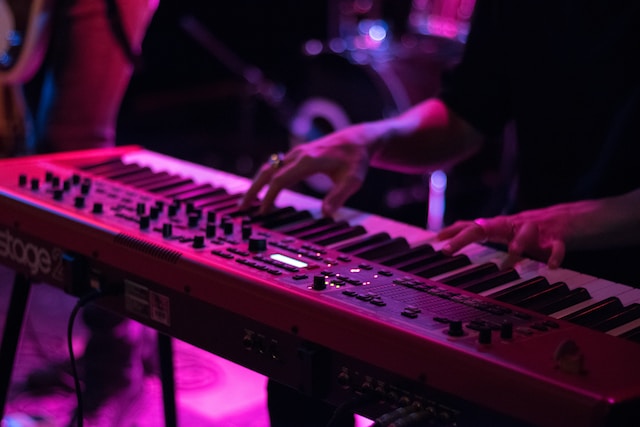 2. INDUSTRY
Hey, that's us!
INDUSTRY has been one of Indianapolis' most popular corporate holiday party venues since we first opened, so we wouldn't be sharing a list of the best Christmas party venues to rent in Indianapolis without including our versatile space.
Conveniently located in downtown Indianapolis, yet far enough away from the hustle and bustle to get additional perks like free parking, INDUSTRY is the perfect location to host your next event.
Our blank canvas venue features unique angles, exposed elements, ample natural light, and beautiful market lighting. With our industrial design and bring-your-own-vendor policy, INDUSTRY is a convenient and flexible space for special events.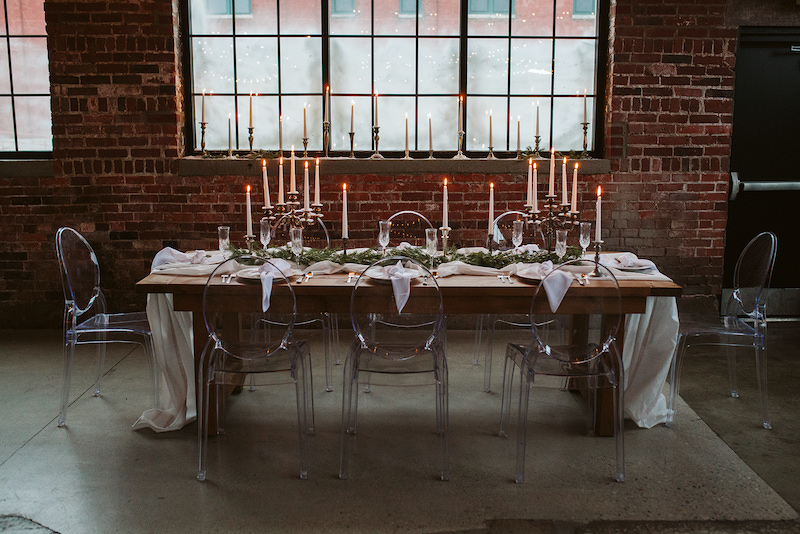 INDUSTRY can accommodate up to 300 guests for a seated dinner and even more for a cocktail party. Need assistance with planning your event, or coming up with a festive signature cocktail? Work with our in-house event planning team for a full-service experience, and INDUSTRY Beverage to create custom menus with creative seasonal drinks. 
Depending on your preference, bring in your own food from the business of your choice, or work with one of our epic catering partners. Tables and chairs are always included in your rental, and our in-house decor items are available to add additional elements to your event.
Looking for a venue for another type of event? INDUSTRY hosts all types of celebrations including weddings, milestone birthday parties, meetings, and more.
3. Indianapolis Motor Speedway
Rev up the holiday spirit at the iconic Indianapolis Motor Speedway.
One of the most well-known venues in Indy, rent the track for a themed party complete with racing simulators and access to the track's rich history.
As far as Indianapolis holiday party venues go, this is an epic place to show your colleagues true Midwestern hospitality!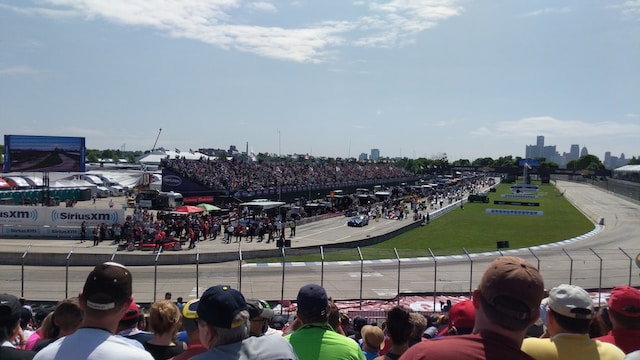 4. Bluebeard
Bluebeard is a local farm-to-table restaurant offering seasonal menus and a private event space. Their commitment to sustainable farming practices is evident in their delicious, award-winning dishes.
Bluebeard offers three private spaces including the intimate Rosewater Room, which can accommodate up to 40 guests for a holiday party or other corporate event.
Nestled in the historic Fletcher Place neighborhood, Bluebeard's sustainable and creative dishes will keep your guests talking until next holiday season!
5. Children's Museum of Indianapolis
Allow your team to tap into their inner child and host your next holiday party at the world's largest children's museum.
For a one-of-a-kind experience, rent one of the museum's many banquet rooms, or for larger parties, throw a cocktail party and allow your guests to leisurely explore each exhibit.
The museum can accommodate large groups and provides fun activities in an interactive environment.
6. Hotel Tango
Hotel Tango is a local distillery, offering two private rooms to host your event: The Foxhole at Hotel Tango, and their tasting room in Fletcher Place. The largest space can accommodate up to 120 guests.
Their rotating cocktail menu varies each season, and their bartenders can create extra special drinks just for your event.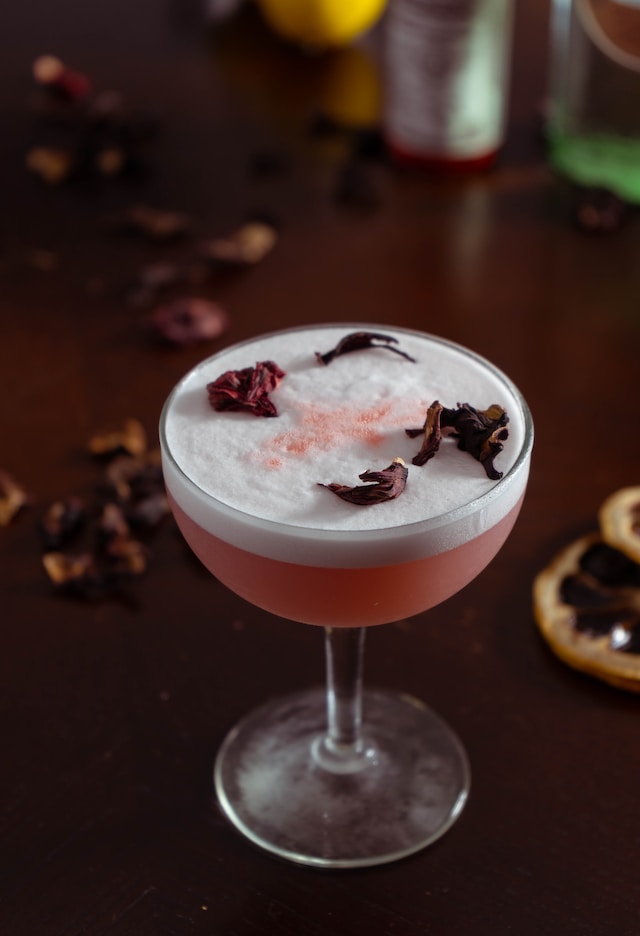 7. The Alexander Hotel
This upscale boutique hotel is known for its contemporary art collection, offering a stylish and creative space for your company holiday party.
Located in the CityWay area of downtown Indy, every guest room, the lobby, and dining space has a piece of art that has been commissioned or curated from local and international artists.
Enjoy the modern ambiance, excellent dining options, or rent one of their 17 event spaces with their on-site caterer.
Book Your Indianapolis Holiday Event Space Today
No matter what type of party you want to host, INDUSTRY specializes in creative and convenient celebrations. INDUSTRY's open space can easily fit your guests, along with a DJ and photo booth, inviting corn hole games, live music, and more.
Contact our team today to learn how INDUSTRY can provide a custom experience for your next event.